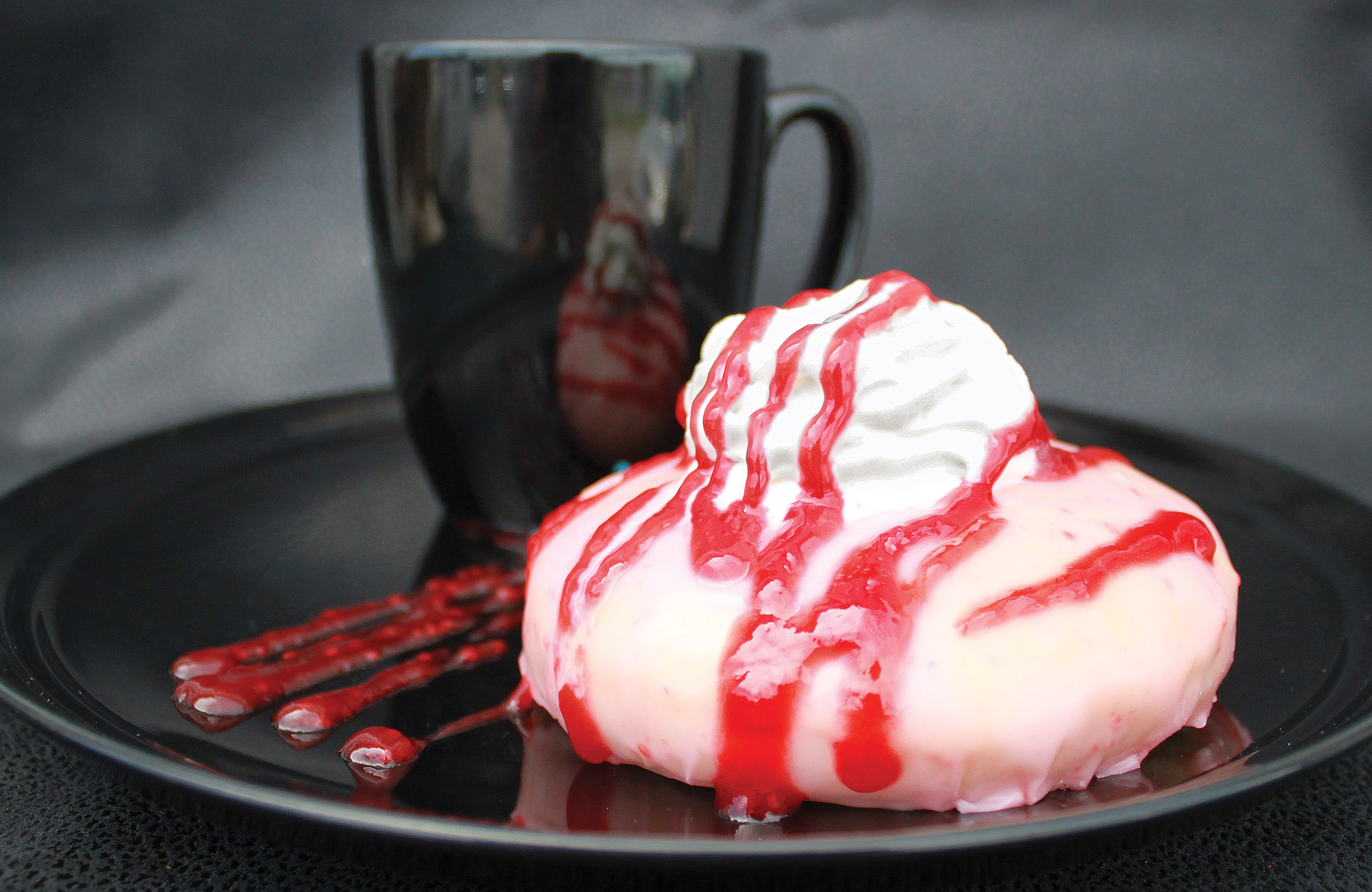 TASTY TUESDAY
Any freaky donut with cup of house coffee.
$4.99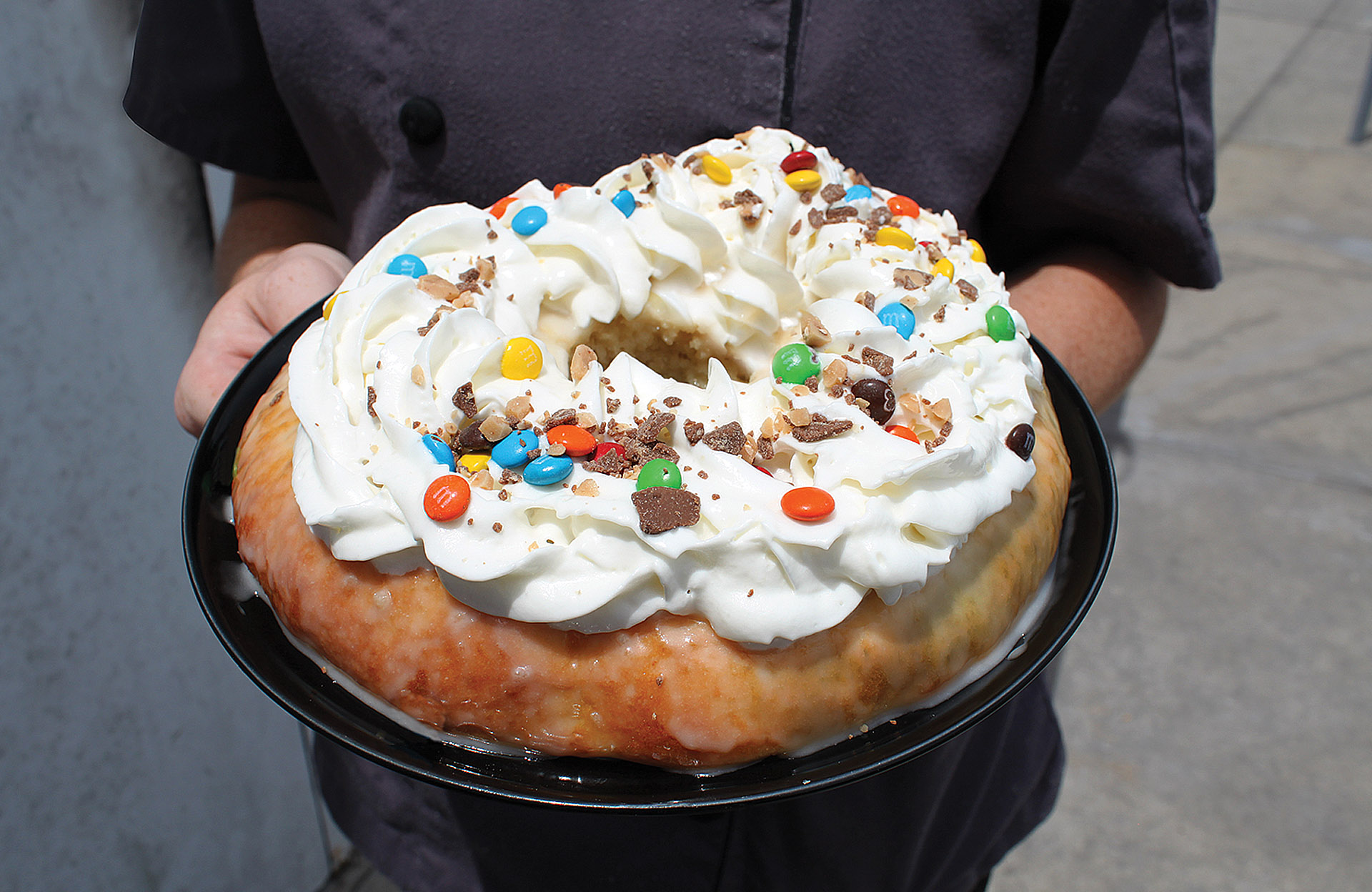 WACKY WEDNESDAY
Wanna Be a Freak Challenge.
Eat it in 3 minutes or less get a Donut Freak T-Shirt and your pic on our website and social media.
$7.99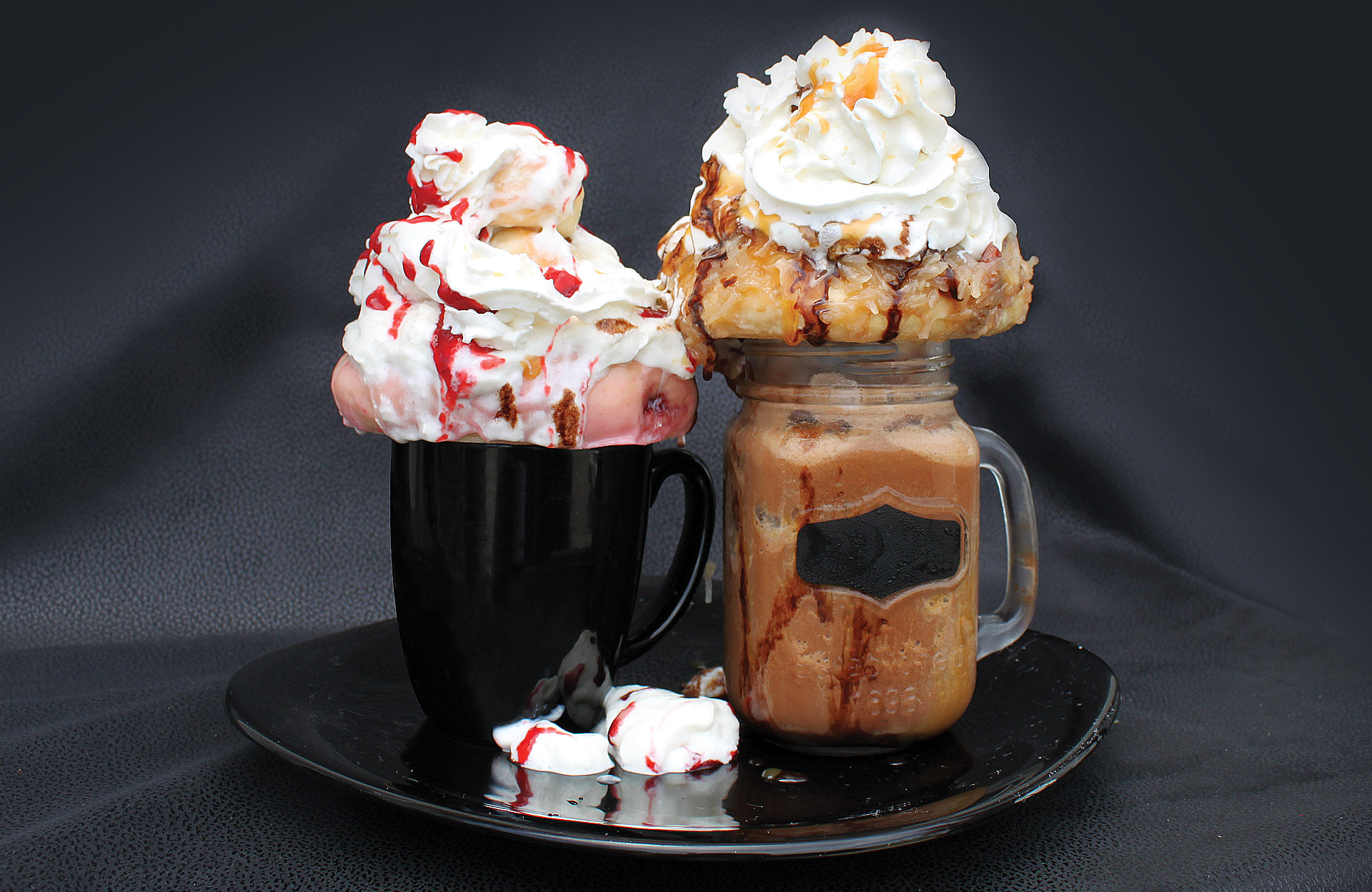 THROWBACK THURSDAY
FreakaccinoTM or FreakafrappeTM
$4.99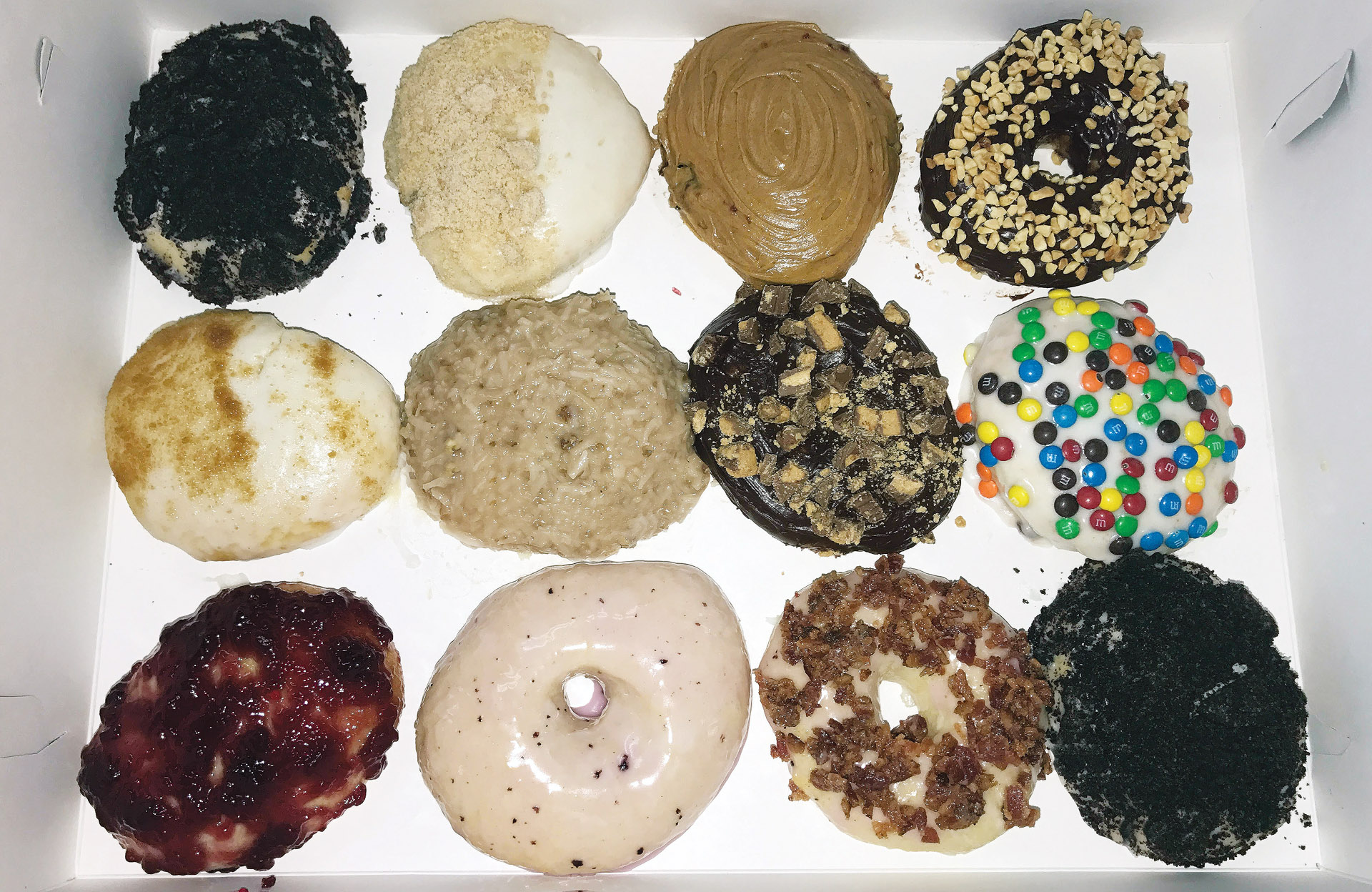 FREAKY FRIDAY
Buy a Freaky Twelve and receive a bakers dozen.
$34.99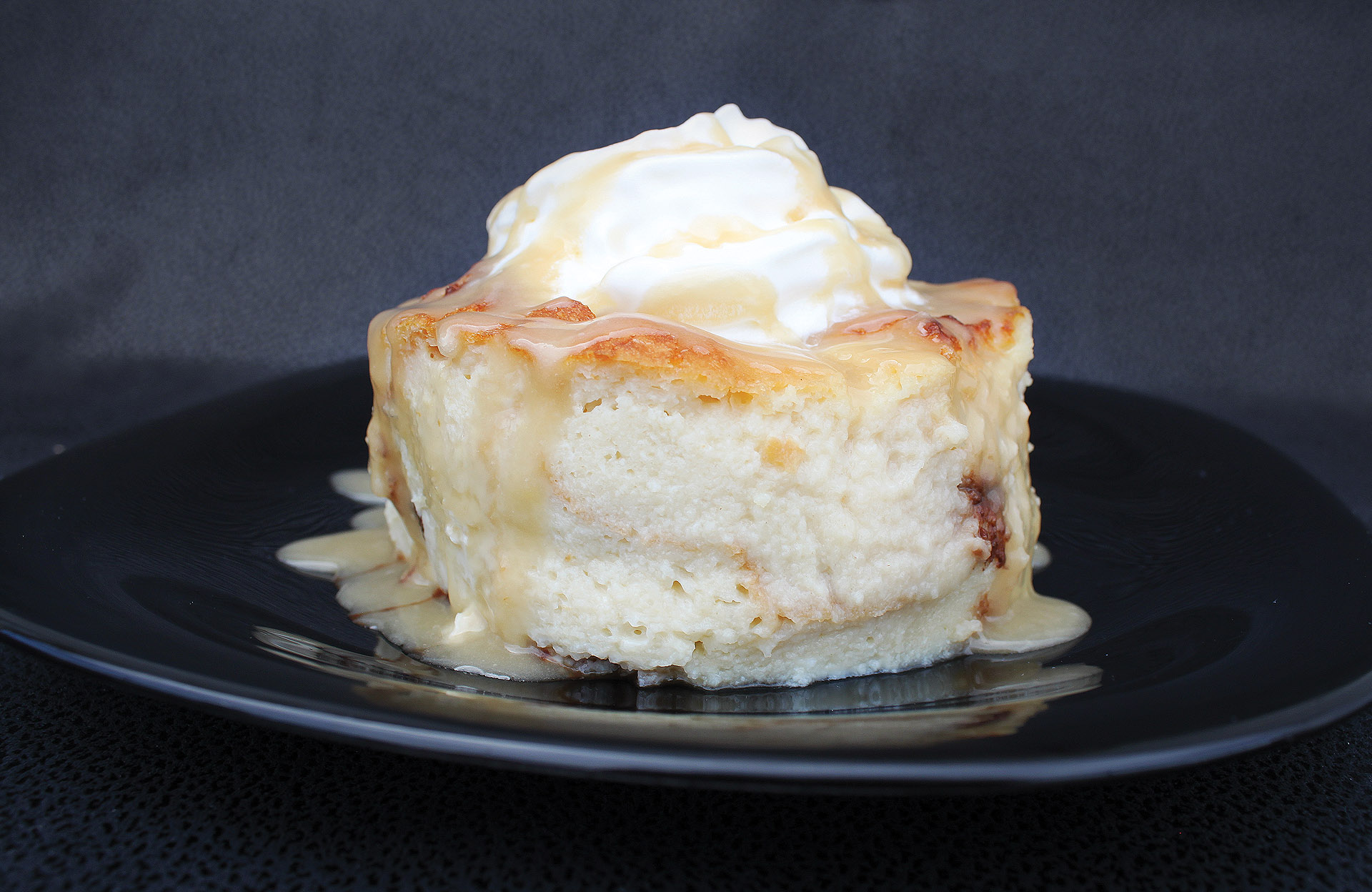 SOCIAL SATURDAY
Buy 1 donut bread pudding and share another free.
$4.99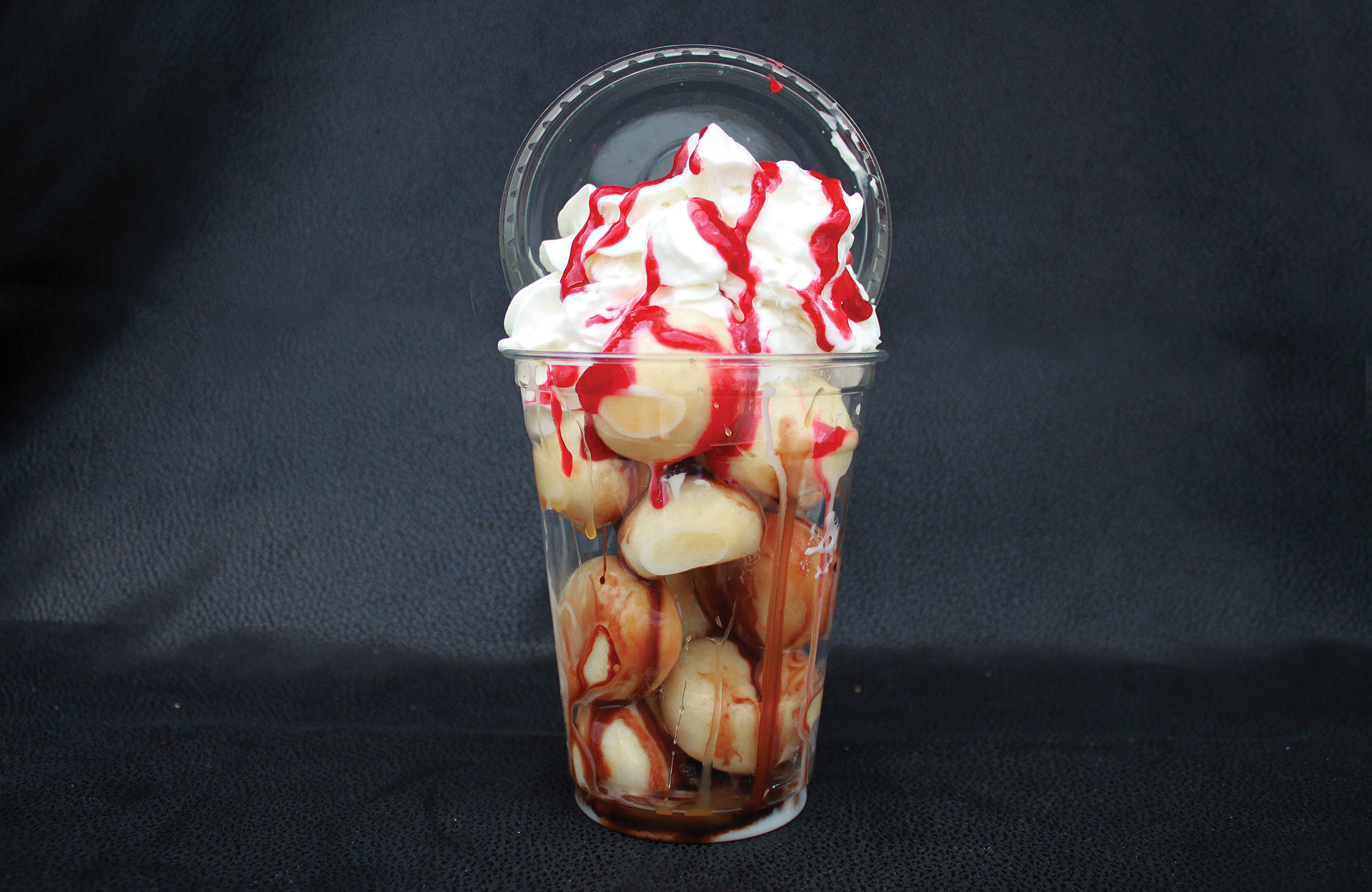 HOLY SUNDAY
Buy one 16oz Freaky Holes and get 2nd at half price.
$4.99